You're minutes away from having the extra square footage you need.
Move-in today with our contact-less online Speedy-Rental process.
Find the Perfect Storage Unit at the Best Price
Full Access to Your Space
24 Hours a Day
7 Days a Week
365 Days a Year
24-Hour Camera Surveillance
On-Site Professional Personnel
Remote Rental
Contact-Less Key Pad Entry
24/7 Access
Free Reservations
No Long-Term Commitments
We're actively adding new locations to our portfolio with safety, sustainability, and state-of-the-art technology, as our priority. Click the link below to view a listing of our current and upcoming USA locations.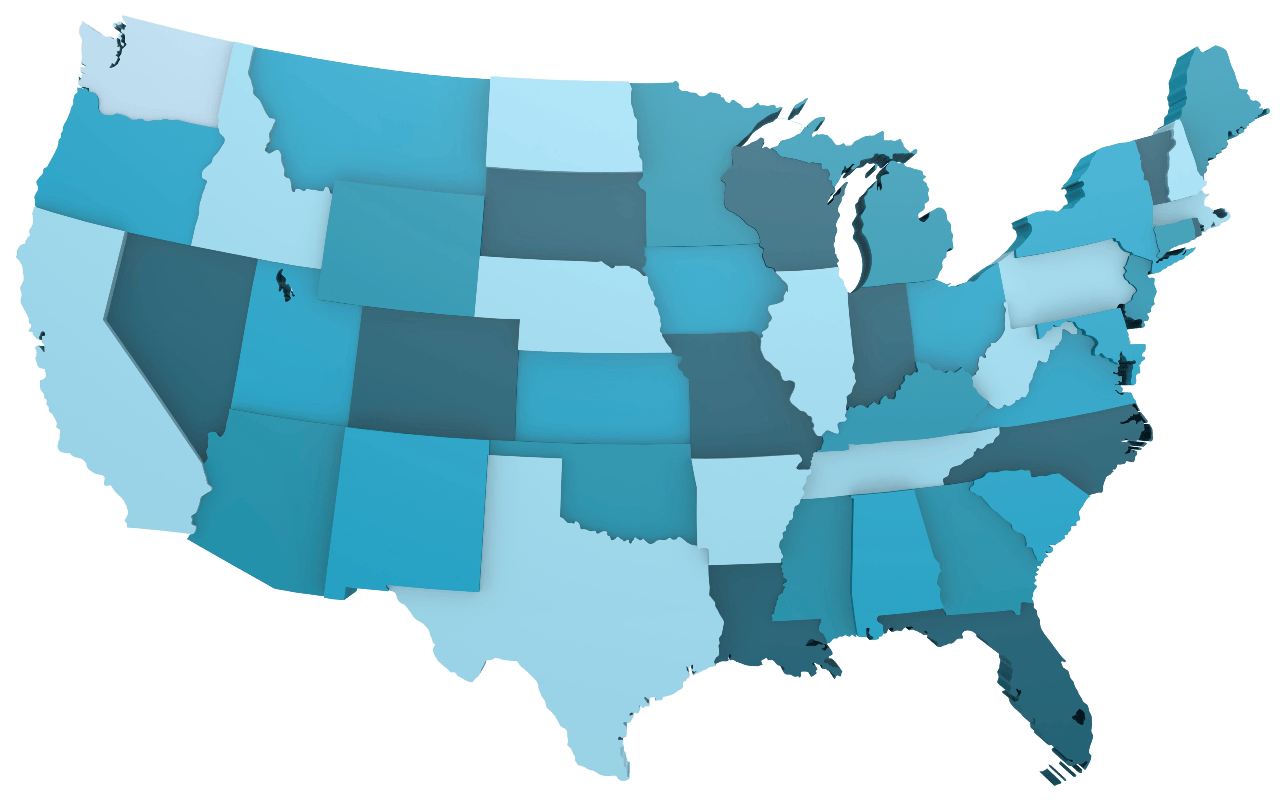 Maine
52 Houlton Rd., Preque Isla, ME 04769
(207) 764-5438
161 Clark Rd. Mars Hill, ME 04758
(207) 764-5438
Wisconsin
2440 Wisconsin St Sturtevant WI 53177
(262) 878-1809
Selling your storage facility can quickly become a complicated process, but at Safe Storage USA, we make it simple. Start the conversation by requesting a free assessment of your property's current value today. 
Or email us at [email protected]
We look forward to collaborating with you.